Virtual therapy and office appointments are available. Please call or email me for details.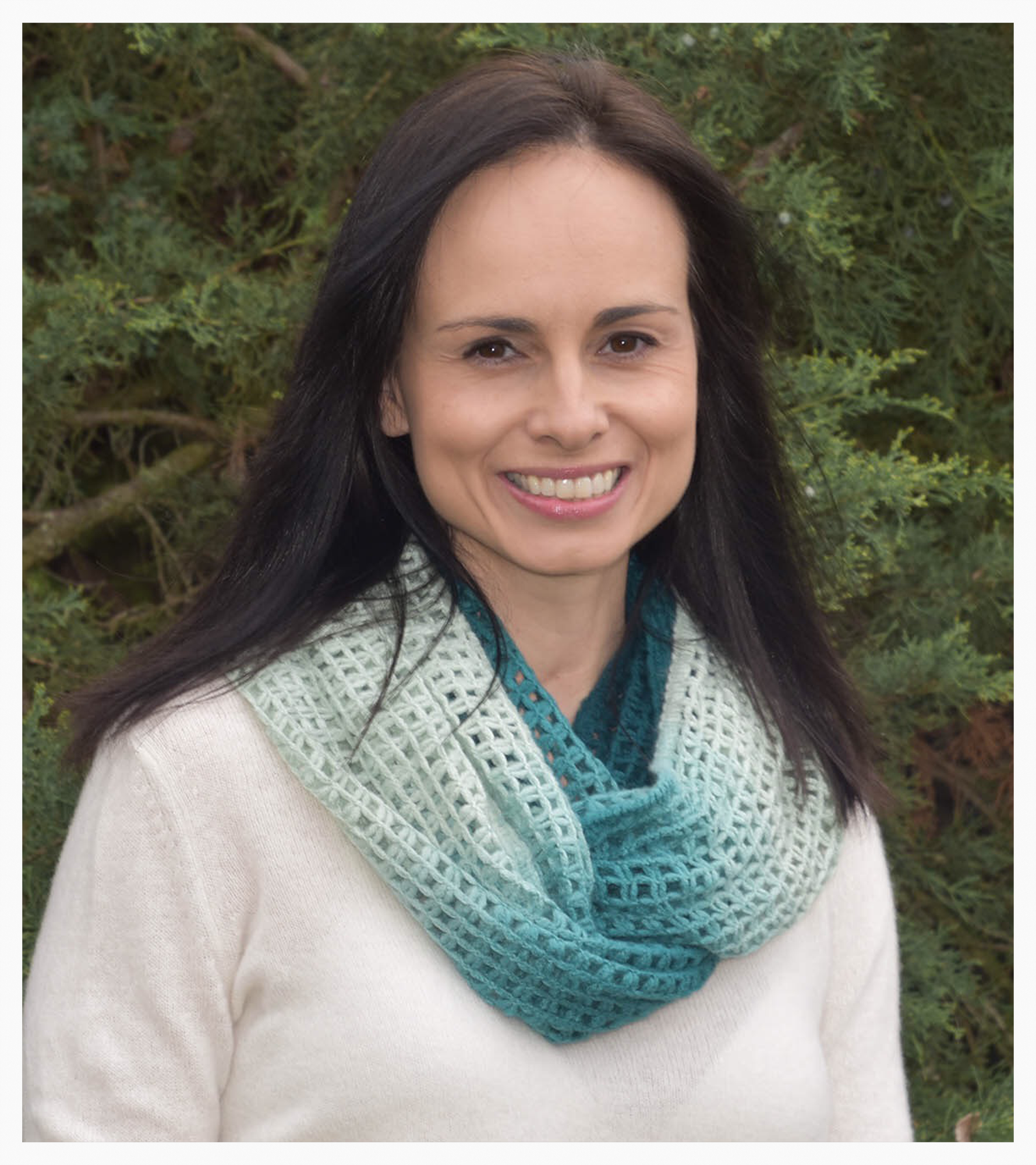 Welcome to Bellizzi Psychotherapy!
Treating the core problem and not just the symptoms of the issue is fundamental to long term personal success. Effective therapy involves the use of specific techniques and skills within a supportive and nurturing therapeutic relationship. I have specialized training focusing within individual, children, family, marriage, and couple counseling. My field of expertise ranges from codependency and depression to relationship conflict and life crises. I deliver effective, efficient therapy utilizing a number of approaches, including Solution Focused/Brief Therapy, Mindfulness techniques, Interpersonal and Psychodynamic Therapy.

I graduated with a BA in Social Work from Rutgers University in 1996. I then continued my education at New York University where I received an MSW in 1997. After obtaining my license to practice clinical social work, I started my private practice in 1999.
Since starting my career working in the community mental health system for almost 10 years, I have gained substantial knowledge and experience working within the following problem areas: Depressive and bipolar disorders, Schizophrenia, anxiety, grief, severe stress, trauma, domestic violence, relationship issues, life transitions, work/financial issues, work/life balance and family problems. I am an in-network provider for Medicare and Atlantic Healthcare Employee Benefits. Additionally, I will work with your financial needs whenever possible and will help you to maximize use of your out-of network benefits. Please call or email to learn how I can work with your insurance company so together we can get you on the path to a new you!
Heather Bellizzi

Heather Bellizzi, LCSW
As a therapist, my content may include affiliate links from advertisements. I may earn money from actions readers take on these links, such as a click, purchase, or subscribe. However, these are the tools that I recommend fully and have helped my clients.